STEM.
STEM Club (Science, Technology, Engineering and Maths) is a club for Years 4, 5 and 6 run by Miss Busby and Miss Wood. It's held on a Tuesday night from 3.20 to 4.20pm.  Pupils meet Miss Wood and Miss Busby outside Miss Busby's classroom.
Congratulations to all our Polar Explorers!
Polar Explorer - Group 2
Congratulations to our second group of STEM club participants who have successfully completed the Polar Explorer STEM project.  We hope you have enjoyed STEM club and finding out about the RRS Sir David Attenborough.  
We look forward to presenting your certificates and badges in assembly soon. 
Polar Explorers - Group change
Congratulations to our first group of Polar Explorers for completing their STEM sessions - we enjoyed working alongside you and hope to see you all in STEM club next year.
Group 2 - we look forward to our first Polar Explorer session with you on Tuesday 20th February.
Polar Explorers
We are currently working on a project based upon the Arctic exploration linked to the RRS Sir David Attenborough - the UK's new polar research ship and submarine Boaty McBoatface.
We will be looking at a range of investigations and experiments covering a range of themes including:
engineering - the building, loading and launching of the ship

exploration - life as a polar explorer

arctic animals - living and surviving in a cold environment

climate change - observing the signs and predicting the future

oceans - investigating the oceans.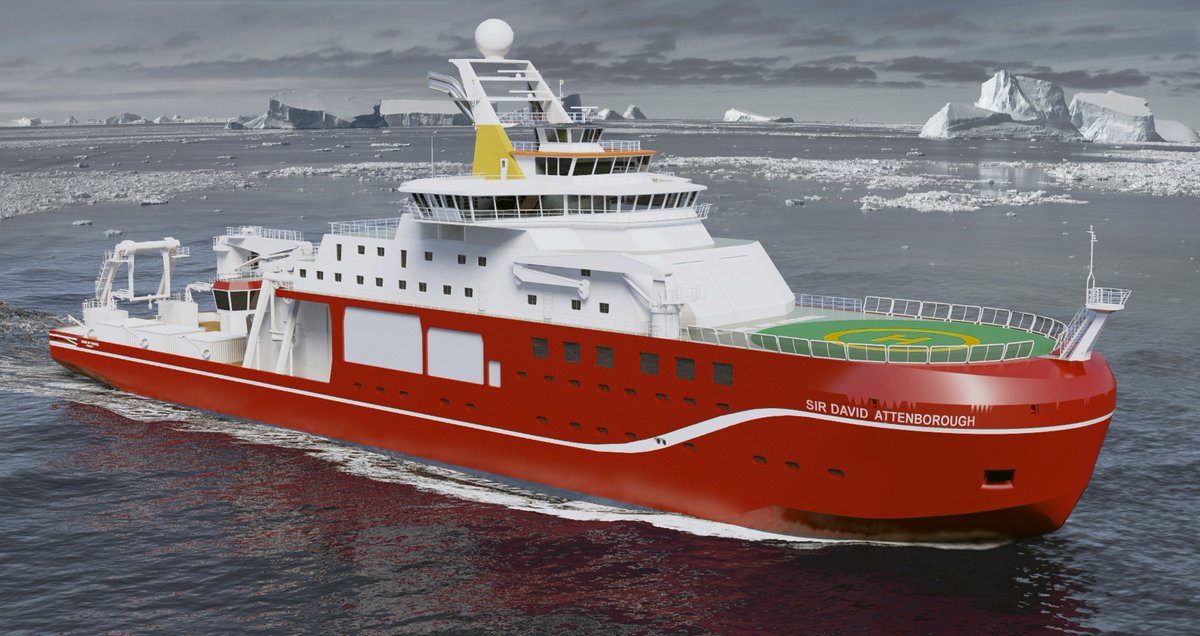 At STEM club, we work towards our CREST Super Star Award.  In order to achieve the award, pupils must complete 12 activities / investigations during the term.
Spaghetti and Marshmallow Towers
Play dough and circuits
We made play dough and then tried to incorporate it into an electrical circuit to see if it conducted electricity.
STEM Club Letters
Please look out for a STEM letter in your son / daughter's book bag.  We were overwhelmed with responses to our new club.  We have allocated places to everyone who returned their slip.  Please refer to the letter regarding which term your son / daughter will be joining us.  Many thanks, Miss Busby and Miss Wood.